Gave 1.50 hours on 04/22/2020
Gave 1.50 hours on 04/22/2020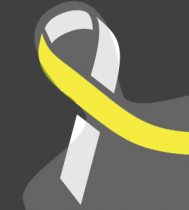 I really liked virtual free minds. I enjoyed reading the poems from the other people. I love other poems as well.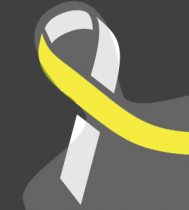 It was a wonderful experience getting to read all of those poems and give my feedback. I enjoyed reading the poems and think they are very talented young men and they have a bright future!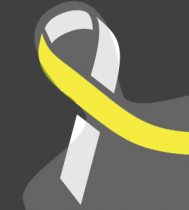 I really enjoyed the Write Night Last Night. I enjoyed reading poems from other writers as well as inspirational poems as well. I will gladly come back again and join write night again whenever their is another event.
Private user @ Zooniverse: Penguin Watch
Gave 1.00 hour on 04/20/2020
Helped distribute hungry relief kits for those in need at local elementary schools with Nourish Now. Also helped with data and coordinating volunteers.
Private user @ Free Minds Book Club
Gave 2.00 hours on 04/20/2020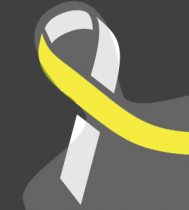 Yamini
@ Panera Bread Initiative
Helped distribute a number of bread and pastry donations made by Panera Bread to over 70 people at TPSS campus community.
Private user @ Missing Mapq
Gave 2.00 hours on 04/19/2020
Private user @ Missing Maps
Gave 2.00 hours on 04/18/2020
Private user @ Smithsonian Digital Volunteers: Transcription center
Gave 1.00 hour on 04/18/2020
Gave 5.00 hours between 04/18/2020 and 04/22/2020
Gave 1.00 hour on 04/17/2020
Gave 2.00 hours on 04/17/2020
Private user @ The International Survey on Coronavirus
Made an impact on 04/17/2020
Gave 1.00 hour on 04/16/2020
Private user @ Missing Maps
Gave 2.00 hours on 04/16/2020
Private user @ Free Minds Book Club
Gave 2.07 hours on 04/16/2020
Gave 1.00 hour on 04/15/2020